Millions of pounds' worth of goods are stolen every day from businesses all over the UK, with the perpetrators ranging from individual opportunists to organised gangs of criminals.
The Express newspaper reports that a staggering £511 million is believed to be lost by UK businesses each year due to shoplifting, and it reveals that the average theft value is now £177. For small to medium-sized businesses, these losses can cause a large dent in profits. Hiring a security guard is one way in which you can deter shoplifters and protect your business and employees from crime.  If your a start up business looking for your first premises sometimes you can get a location that includes security like an Offices to let Basingstoke company at sites like www.matrix-house.co.uk.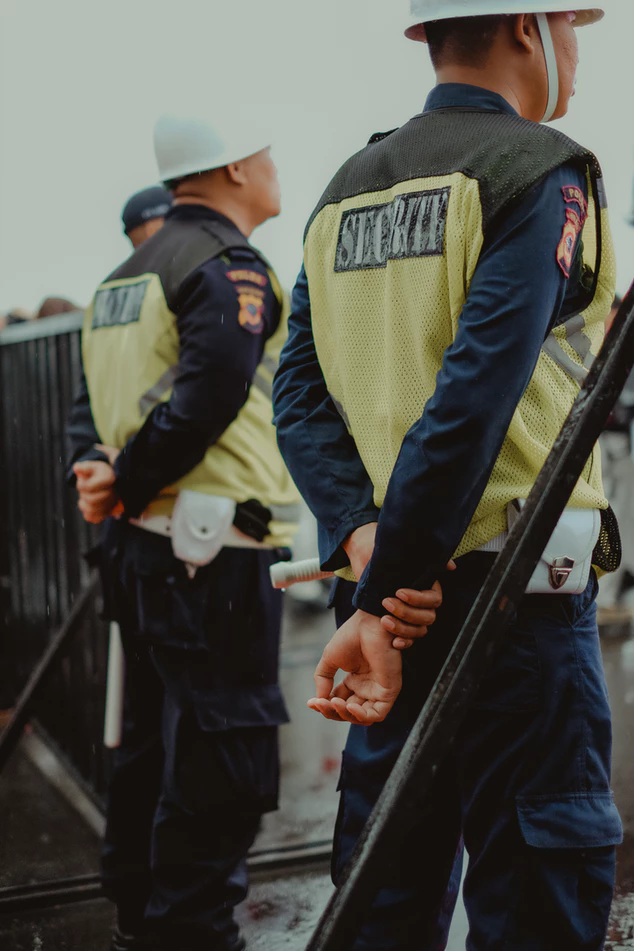 Hiring a Security Guard – The Basics
Whether you choose to employ a guard directly or approach an agency to provide you with someone, you should only hire licensed individuals. The Home Office's Security Industry Authority oversees the regulation of security professionals, and provides useful information explaining which roles require licensing and how front-line licences differ from non-front-line licences. Non-front-line licences are required by those who manage or supervise front-line security staff, among others.
Hiring staff via a reputable security firm gives you peace of mind, as you will know you are getting a vetted and qualified member of staff. Many companies boast years of experience and cover the entire country. Whether you're looking for Liverpool, Newcastle or Gloucester security guards firms can answer any questions you might have and provide you with trained and licensed professionals.
What Do Security Guards Do?
The exact nature of the role will depend on your business's needs. You may feel you would benefit most from having a visible guard presence at your entrance, or you may prefer to use undercover security staff to roam your shopfloor. Security guards can act as a deterrent to would-be shoplifters, as well as apprehending anyone seen stealing. Security guards in Gloucester catch shoplifters every three days in a single department store, revealing just how many potential thieves target retailers.
Regardless of the type of retail security role you feel is most suited to your business needs, hiring from an experienced and reputable company will take away the headache of recruitment and ensure you only deal with qualified professionals. Specialist firms can discuss the options available to you and can help you protect your retail business from shoplifters and other criminals.