Today we will talk about one of the most notorious trading instruments, which I have not heard of, except perhaps lazy. This is a binary option. And yes, we already guess what you thought, but do not rush to close the page – where else on the Internet you can read the objective facts, and not the emotional advertising (or anti-advertising) of binary options?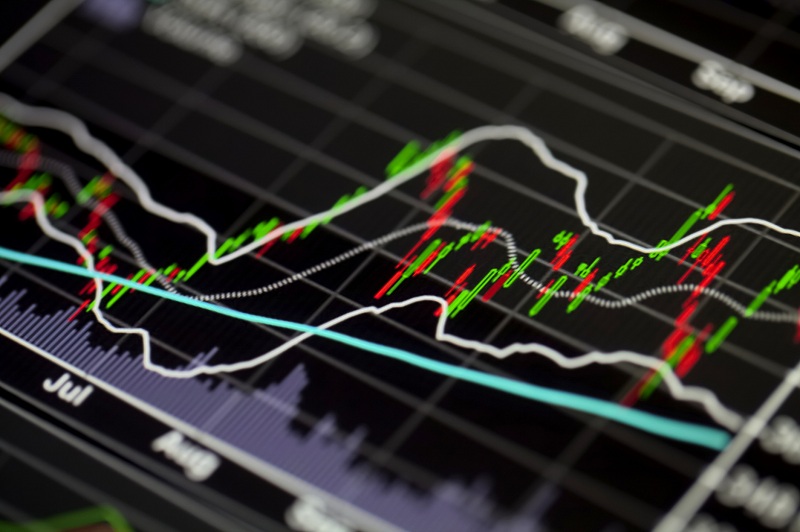 Binary options: what is it and where did it come from?
In no case should a binary option be confused with a common, stock exchange option? An exchange is a contract for the underlying asset, which gives the right to buy or sell it at a fixed price. A binary option is a transaction in which a trader predicts how the price of an asset will behave over a certain period of time, and puts some amount of money on its assumption. To make it easier to understand, below – a few fundamental differences between stock and binary options.
Exchange options are traded on the derivatives market and other trading platforms, while binary options are traded over-the-counter;
The profit from the stock option is obtained at the expense of the premium, or at the expense of the price difference during resale, the profit from the binary option is fixed in advance and paid if the trader correctly predicted the price movement;
Acquiring a stock option allows the trader, in theory, to acquire the underlying asset; buying a binary option does not provide such an opportunity.
Now, when we have understood the differences, we will make a very short insight into the history and find out where they came from. What is it for? The fact is that in the minds of many binary options are equated in reliability with financial pyramids and fraudulent schemes. Therefore, having found out where their "legs grow" from, it will be possible to look at this financial instrument without a flaw in stereotypes and negative anti-advertising staining.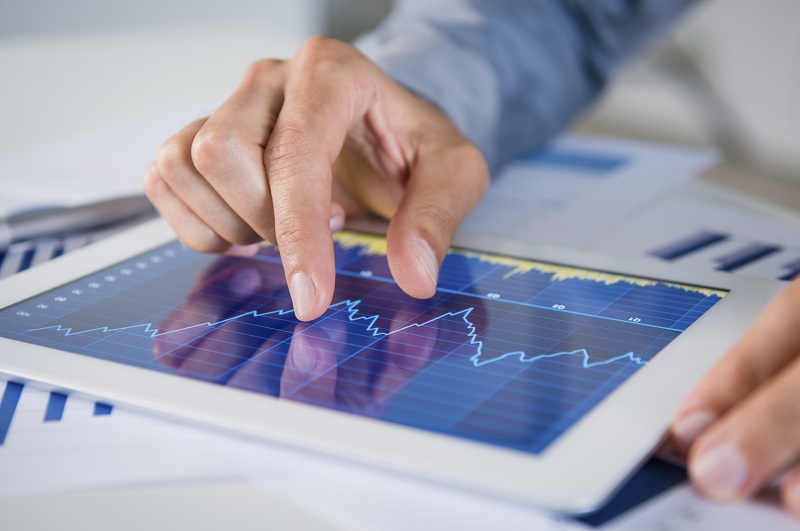 Who came up with binary options?
Binary options come from Chicago, and for the first time came to the financial world from the American options exchange CBOE in 2008. At first, options were only available for two instruments, and then, in 2012, everything changed. The largest European financial regulator recognized binary options as a full financial instrument in accordance with current legislation.
So, we can objectively conclude that this type of options has a completely transparent and clear history of occurrence. Then the question is – where do so many negative things come from? Let's figure it out.
The trader's greed has beaten off: why options are being cursed
The first reason why skeptical attitude to binary options is in human psychology. The average trader with a modest annual income learns about a financial instrument that allows you to earn 70% of profit per trade, without mastering any secret skills, without paying commissions to the broker, and not selling your soul to the Devil. You want, you do not want, but the inner skeptic will surely have his say. "Such a percentage for one transaction and without hard work – there is definitely something unclean." And a considerable number of traders will simply dismiss this idea, calling the options a divorce, without even trying to figure out how it works and where it comes from.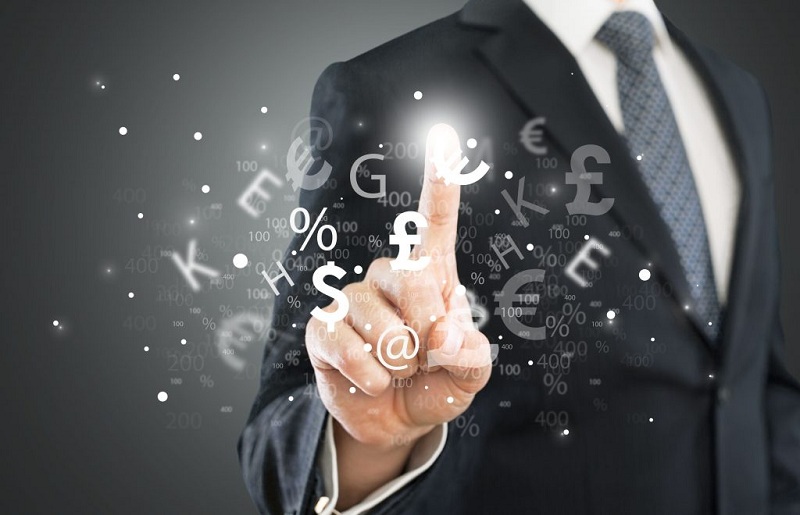 And in fact, 70% of the profits – really real earnings on binary options for one transaction. So this trade is arranged – everything, or nothing. The trader buys the option to increase the price with a fixed profit of 70%. If the price rises at least for an item during the term of the option, the trader gets his 70%. If the price stays in place or falls, it loses the entire value of the option. The system works similarly when buying options for a price reduction.
But brokers do not take a commission, because they simply do not need it. With each loss of the trader, the broker has 100%, and with each gain – 30% (if the profit is specified as 70%). And given that the majority loses, the broker's average monthly profit is more than one ten thousand dollars.
The second reason why binary options are called divorce and scam is the greed for big money without effort. Having heard loud advertising, newcomers to trading, or even people from the street, are in a hurry to make millions from trading binary options. And since the entry threshold is very low, and the trading scheme is understandable even to a child (push your buttons "up", "down" and earn), all these people really start to trade, lose money, and then flood the Internet with angry posts that cheaters and binary options – nonsense.
In fact, although the principle of working with binary options is simple, it does not mean that no knowledge is required to trade them. Options are necessarily associated with the underlying asset – stocks or commodities, therefore, to successfully predict where the price will go, you need to be able to analyze. In particular, technical analysis works well on options, for example, moving averages and graphical figures.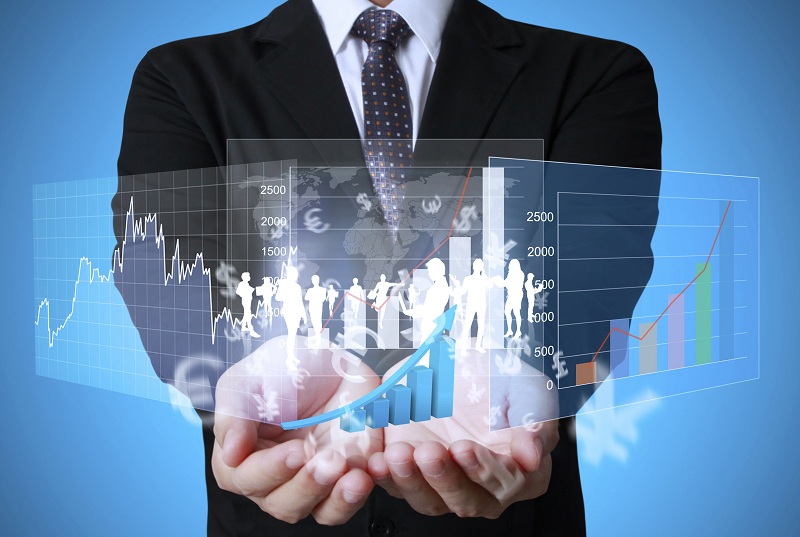 Therefore, if you do not know how to read charts, do not know where to look for current news about stocks and products and are set to trade on intuition – by starting to trade binary options very soon you will join the army of haters who have lost money.
However, they lose, mainly not because of the peculiarities of the instrument, but because of their own greed and laziness – this is a working conveyor for the production of traders-losers.
The third reason why binary options are not honored is by scam brokers. Those who were not fortunate enough to start cooperation with them lost money and became disillusioned with the tool. You can avoid such an unpleasant experience by checking whether the broker has a genuine license even before the start of cooperation.
If you like our binary options article, subscribe to the blog and get the latest articles in your email first. We still have a lot to tell!