Deposit
A responsible landlord and letting agent will always request a deposit prior to new tenant moving in. This acts as a deposit for any damage or unexpected costs caused by the tenant and therefore offers protection to the owner and the property.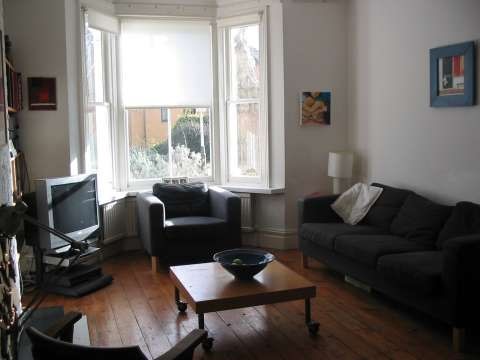 Inventories
Inventories are as vital as deposits and should be done in advance and carried out in a professional way, with copies being signed and given to both parties. Not only should specific items be listed in the inventory but also the condition of appliances and furnishings, with photos taken where applicable. Other basic things to include are meter readings on the day the contract is signed.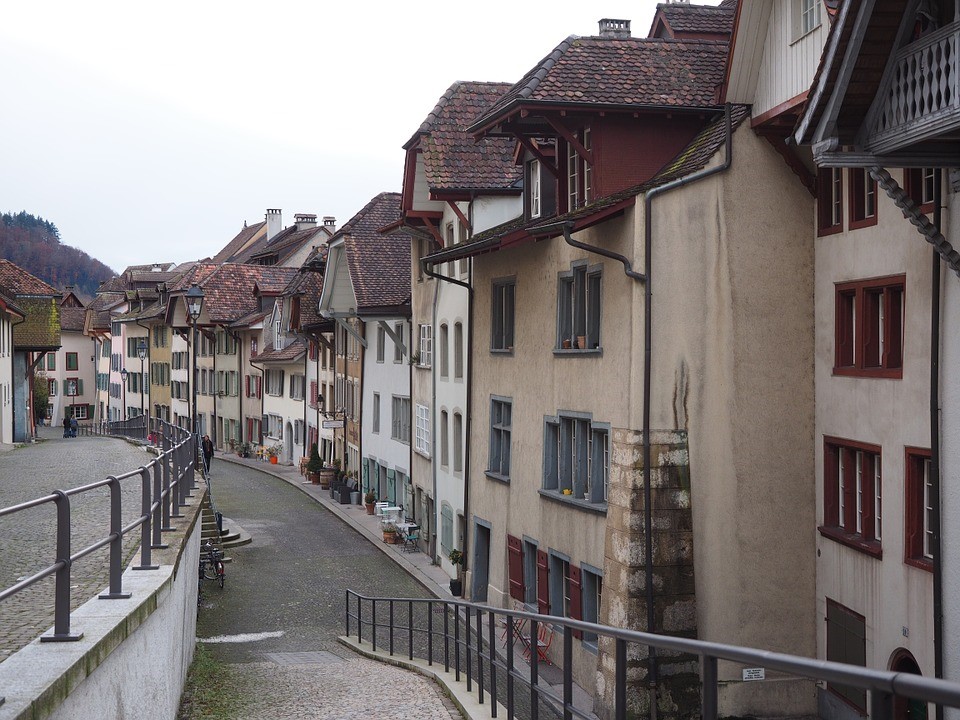 Image Credit

Disputes
If there is a dispute either during or at the end of a tenancy agreement, relying on memory or taking a landlord's or tenant's word for what was or wasn't in the property is unprofessional and offers no protection for either side, and any claims will not be considered without evidence.
The property market is unpredictable and never more so than in London, with many Londoners being priced out of the market.
A recent announcement by the Minister for Housing, Communities and Local Government revealed changes to the current system. Proposals being considered include landlords signing up to a redress scheme and the appointment of a new homes ombudsman. Discussions are also being held about setting up a Housing Complaints Resolution service.
Another proposal is to make inventories mandatory, as it found that one of the main reasons letting agents were found to be not managing a property effectively was due to poor-quality inventories. Landlords should consider investing in property inventory software. If they are wondering why would I use property inventory software, this is because it offers a reliable, easy to use service which saves time and money.
The better the relationship between tenants and their landlord, the more likely the home will be looked after and cared for and the more likely the tenants are to stay.
Landlords should always let tenants know who to contact with any queries and sort out any problems as quickly as possible. If a landlord owns several properties, then getting a letting agent to handle to day-to-day management will give the landlord peace and mind and mean he doesn't have to be on call 24/7.