Finding the right architect to design and manage your project is essential, so when it comes time to hire one, it's important to research and ask the right questions. Here are five critical tips to help you make the right decision: 
Interview multiple architects
When looking for an architect, you should always do your due diligence by interviewing multiple professionals and getting quotes. This allows you to compare providers and assess their expertise and experience in designing and executing projects like yours. When you require Residential Architects Fulham, contact https://www.rbddesign.com/architectural-design/residential-architecture-london/architects-fulham/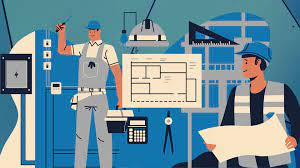 Ask for references
It's essential to ask for references from previous clients to get an accurate picture of the architect's capabilities, customer service skills, and how they responded to problem-solving.
Consider their portfolio
A good way to assess an architect's level of expertise is to check out their portfolio. Check out their website, look at photos of previous projects, and ask for a copy of any blueprints they have on hand.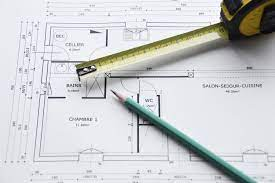 Discuss your timeline
Before signing an agreement, discuss your desired timeline and whether or not the architect can commit to the timeframe. If there's a potential delay, you need to know if the architect can deliver so you can make an informed decision. 
Understand the costs 
Architects tend to charge by the hour, so it's essential to understand not only the cost of the project but also any additional charges. It's vital to ensure no conflict of interest and agree on everything in a formal contract.
Hiring an architect should be a collaborative process, so be sure to take the time to ask the right questions and potential research providers before making your final decision.