Want to increase revenue while reducing costs? Managing a fleet is no mean feat and information is a lifeline. With tracking, you receive a constant level of monitoring and data analysis, giving you the power to focus on where you can make significant results. Imagine real-time cost reporting, labour hours monitoring and trend data at your fingertips. This would provide easy and accurate decision-making on your part.
More jobs can be completed with smart routing information, leading to faster job dispatch. Fuel costs can be reduced by lessening unnecessary mileage and keeping an eye on driver behaviour.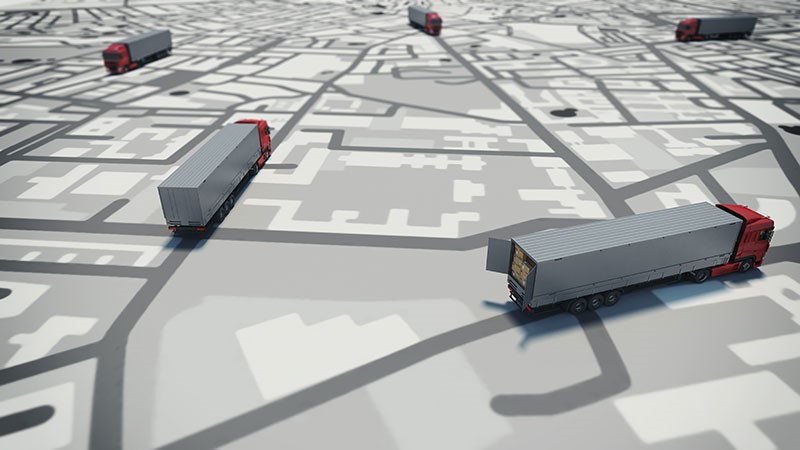 Fleet management vehicle tracking also provides a chance to get on top of finances in a simple and accurate way. You can receive data on trends, fuel costs, audits and more, giving better financial control and an understanding of how routing decisions and driver behaviour impact on costs.
From a customer satisfaction perspective, each transaction in a process has an impact on how a client perceives your business. From initial order to delivery, your communication and speed, tracking can help you to improve on every part of this process. With access to real-time updates, you can control each step, avoid delays and help to ensure a greater level of customer satisfaction. For more information on Vehicle Tracking, visit Vehicle Accessories.
Tracking gives you the ability to answer customer requests immediately with location information of drivers and vehicles, and also help drivers' productivity with instant messaging features in real-time.
The reputation of a fleet relies heavily on customer recommendations. Using GPS tracking and fleet management software, businesses can guarantee customer satisfaction throughout the whole process, retaining their trust, ensuring repeat business and encouraging positive recommendations.
Tracking makes it easier for business to keep on top of legal compliance and safety issues. It is possible to monitor the working hours of drivers, the frequency of required rest breaks and scheduled reporting.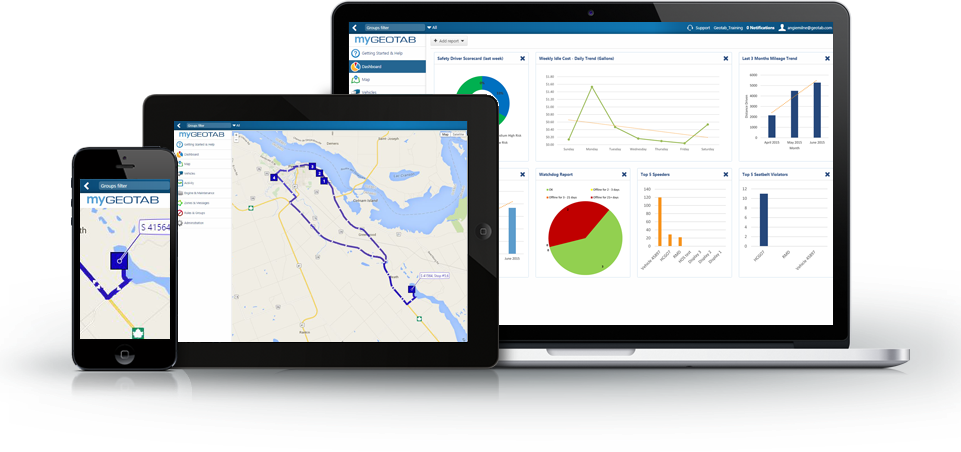 By taking a stance on safety, maintenance and servicing, you are helping to prevent potential accidents and serious incidents. Tracking systems can help with this, as well as informing you of driver behaviour which can result in a reduction in accidents, penalties, fines and other financial or physical damage to your assets. Performance data can help you to identify specific training needs in individual drivers.
Systems can also provide real-time alerts for the drivers so they can be alerted to times when they might at risk of violating road or work regulations. This helps to avoid fines and encourages safe driving. All of which will improve your profitability and add to the positive image of your company with customers. What could be a better investment for your business than a system that provides all of these benefits?