Spells of sunshine encourage more people to buy
The unexpected spell of good weather in February, which saw UK temperatures rise to 20 degrees, led to an increase in online retail sales. More people went online to shop virtually, with the sector reporting its strongest rise in six months. Online retail sales growth for January was at its slowest in three years, but eRetail Sales Index compiled by IMRG and Capgemini has reported that online sales in February rose by 9.4 per cent year-on-year.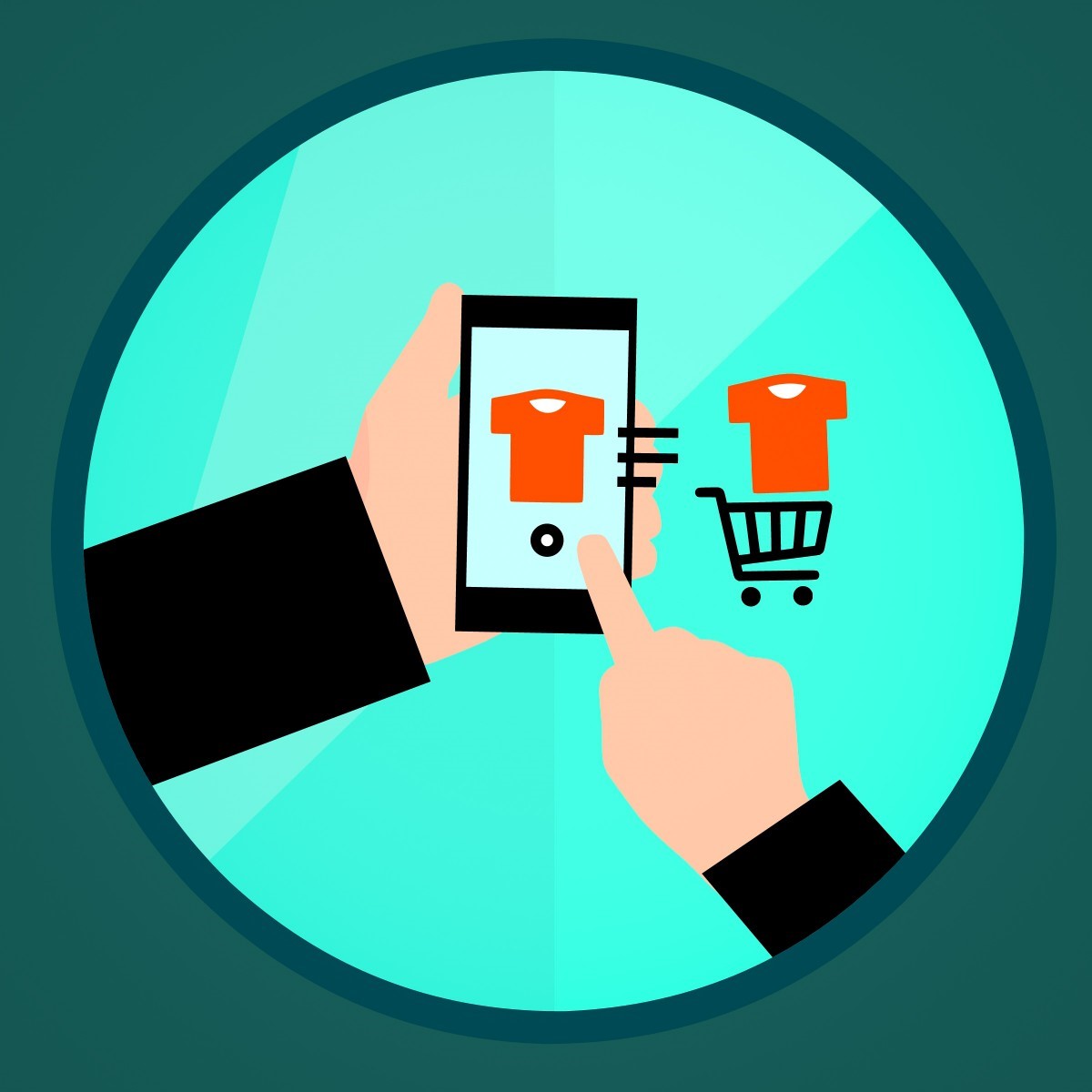 Discounting too has been widespread across all sectors of retail since July last year, due to challenging trading environments that retailers are experiencing. Retailers with a high street presence saw their online sales grow almost three times more than online-only brands.
The average spend in February for high street and online stores dropped only seven per cent, but for online-only retailers this figure descended by 17 per cent, demonstrating that there may have been a heavy reliance on discounting.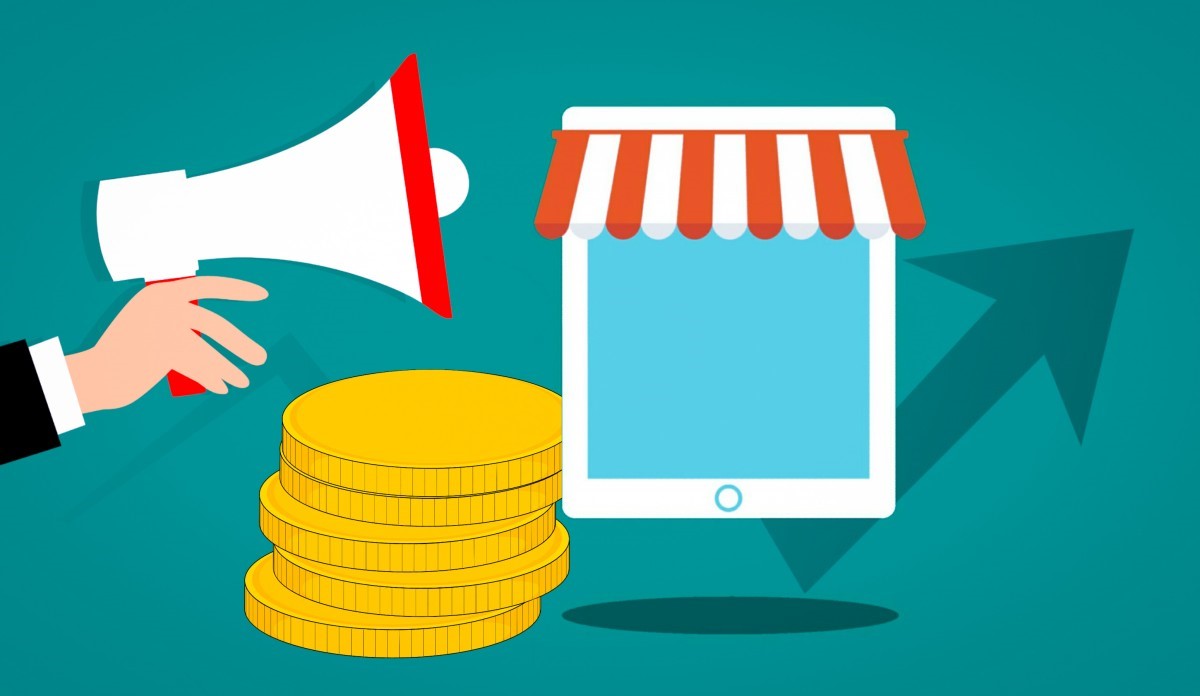 Adverse weather keeps people indoors and there is more inclination to purchase at the touch of a button. Firms such as same day courier Sloughbenefit from the rise in online sales, and customers can view their packages via the online tracking service. The excellent service provided by same day courier Slough and others means that deliveries will be made on time and items will be received in the same condition.
Temperatures rose to over 20c in February
According to The Independent a temperature of 21.2C was recorded at Kew Gardens in London in February.
The result of the unseasonable weather was particularly reflected in gardening, which saw a 33% growth compared to the previous year. Health and beauty also enjoyed a 13.4% year-on-year rise for the month. However, the gift sector fell by 27.6% and electricals by 15.4% during the month. There appears to be a steady appetite for clothing with the spending level remaining at 0.9%. This figure demonstrates that people haven't yet got round to purchasing spring wardrobes.
There is still uncertainty around the outcome of Brexit which makes customers cautious about spending. However, people are still shopping for basics and essentials, and they still have an appetite for discounts. The beginning of 2018 was also strong for online sales as the inclement weather kept people indoors.