There is a contemporary and unique collection of unusual sculptures that have inspired Wonder and created Awe since 1986, that are to be found in the Forest of Dean, Gloucestershire.  Walk amongst the majestic trees that stretch high into the sky and marvel at the artistic creations that you will find along the way, whilst following the handy map that leads you safely to their separate destinations.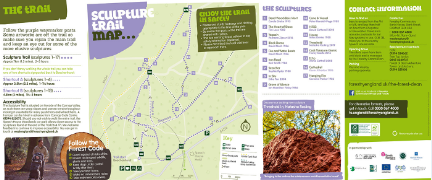 One of the larger pieces of sculpture you will find along the path is called "Heart of the Stone" and was designed and created by artist Tim Lees in 1988. His inspiration for this larger-than-life creation were the miners who worked in the local area, leaving evidence on the landscape of their toils. He chiselled and smoothed the centre of a rough, six-ton piece of concrete and stone and contrasted that with seven-foot-high flanking pieces still standing uncarved.  The middle core of the piece captures the essence of a fish leaping out of the stone.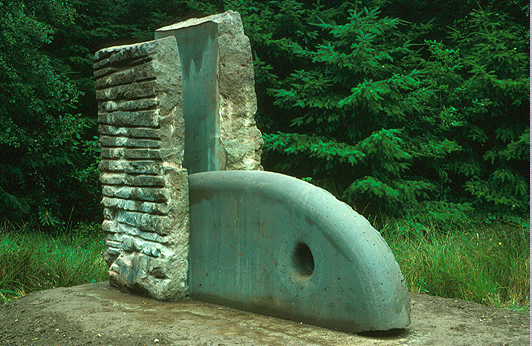 If you want to get artistic and create your own concrete and stone sculpture, speak to the local Concrete Forest Of Dean experts like http://www.monstermixconcrete.co.uk/concrete-forest-of-dean who can provide you with a supply of freshly mixed concrete to suit your design needs. Something smaller maybe for your garden, a concrete birdbath, or a bench perhaps. Whatever artistic creation you have been inspired to form made from freshly poured concrete, get your supplies from the experienced local experts.