Your company is developing rapidly and you are no longer doing the right things? Then it's time to unload you and find a good personal business assistant.
In this article, we will tell you who a business assistant is, why you need one, and how you will find the ideal employee. Use our tips and you will understand how to find an assistant in your business that will help improve and speed up your workflow.
What kind of bird is this goose?
Who is such a business assistant and how does he differ from the secretary? If you think that the personal assistant to the manager is only "bring coffee", "call a taxi" and "entertain guests", then you are deeply mistaken.
A business assistant is a kind of many-handed and multi-legged person who assumes all your routine duties and controls the work of the company. Simply put, this is your right hand, a person who, if necessary, can completely replace you.
His duties can include anything; it depends on your requests and the features of the company. Basically, the following tasks fall on the shoulders of the business assistant:
Management schedule manager. Your assistant should make your business calendar and help you cope with all matters.
Carrying out working events. The assistant should be able not only to organize any negotiations but also, if necessary, to conduct them independently.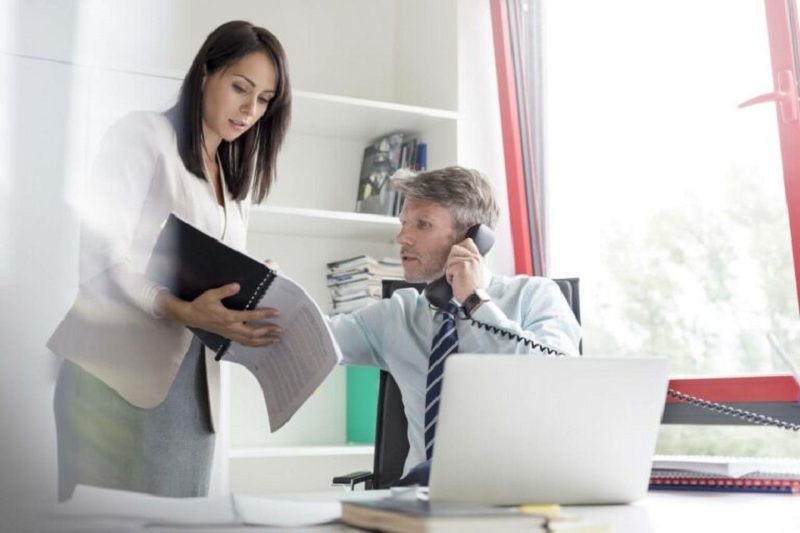 Work with documents. Another task of an assistant is to issue business papers. However, most of the time documentation is entrusted to the secretary completely; the business assistant only controls this process.
Maintain business contacts. Perhaps this is one of the most important duties of an assistant manager. He should be able to find a common language with any clients and partners, always be friendly and sociable.
Work as a deputy. The assistant should be able to organize the activities of the company, monitor employees and independently solve any business issues. You should not be afraid to leave a company if necessary.
Thus, the duties of an assistant manager mainly include the solution of serious business problems, but the assistant must be ready to carry out personal tasks.
Therefore, you must fully trust him and be sure that he will not let you down in any situation.
Is the personal business assistant a robot?
So you want to know how to find the perfect business assistant. Before you begin your search, we advise you to determine the responsibilities of your new employee.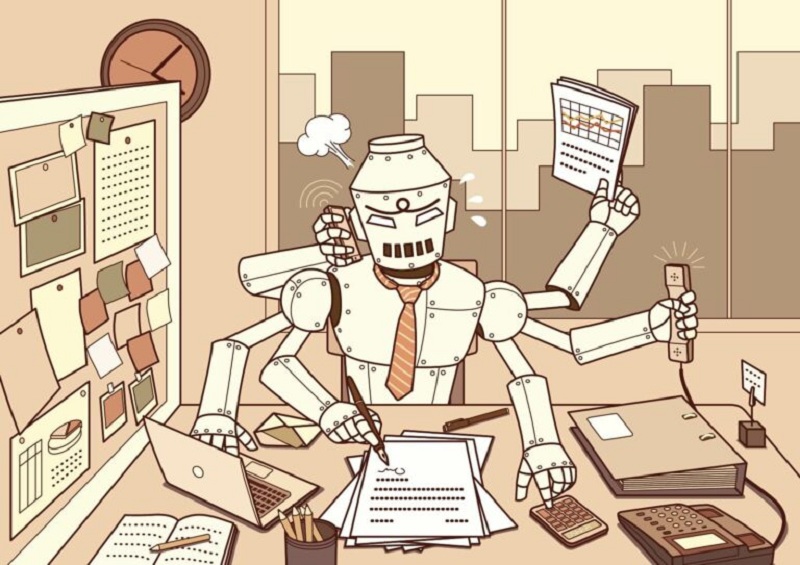 You must clearly understand what the assistant will do and, based on this, highlight the basic qualities of your future assistant. Here is a standard list of requirements for a business assistant:
Always be in touch. A personal assistant must answer your calls at any time of the day, even if he has a day off or is on vacation. And then he didn't give a ride "I didn't hear the bell," "I didn't have time to go", "the phone was dead".
Think ahead. The business assistant is always a few steps ahead, he knows that after negotiations you will want coffee, and you should not allow this conflicting client to come. In this case, you do not need to talk about this assistant; he must himself predict your actions and desires.
Be multi-tasking. If you want to hire a personal assistant and work less yourself, then you need an employee who is ready to do several things at the same time. However, he should easily solve non-standard tasks and not wait for your praise.
To be sociable. A business assistant is always in a good mood; he can support any conversation, make a joke and cheer up his boss and colleagues.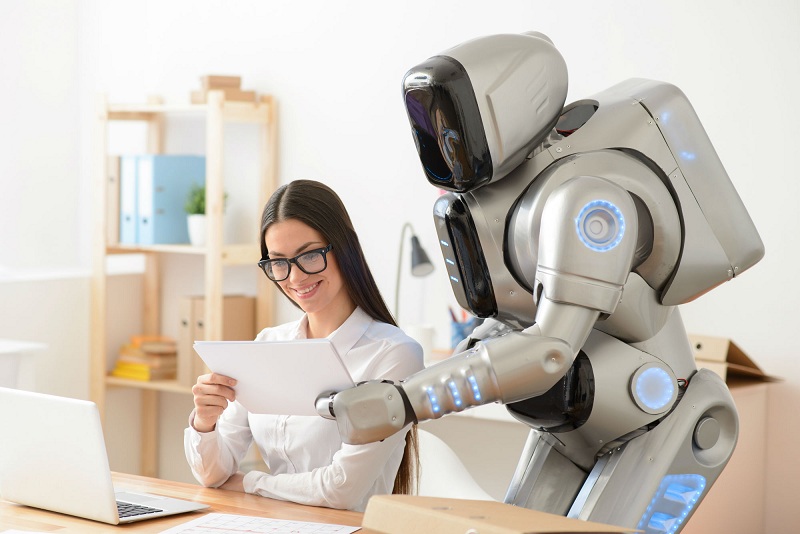 It seems that the business assistant is a real robot, isn't it? He is not rude, not angry, not crying, always ready to carry out orders and work all day long.
Do not be surprised, you can find such an employee, but still, we advise you to treat your assistant not only as a workforce but also as a person who also needs rest and time to recuperate.
You recognize him from a thousand …
With the place of the search for employees, company executives usually do not have difficulties, since now there are many websites where you can post a job.
But how to find the perfect personal assistant? To get started, chat with the candidate, learn about his work experience, goals and skills. Questions at the interview may be as follows:
What's your education?
Where did you work before?
What do you want to get from this post?
Are you ready to work 24/7?
Are you able to do many things at once?
Are you stress resistant?
How to cope with difficult situations?
To understand how to work with a business assistant and what to expect from him, we advise you not to believe the candidate's word. Test his abilities right at the interview. Drop the pen or spill water and look at the candidate's reaction.
A good employee will immediately help you. Offer the assistant to write the text of a business letter, so you can learn about his literacy and understand how quickly he copes with the tasks.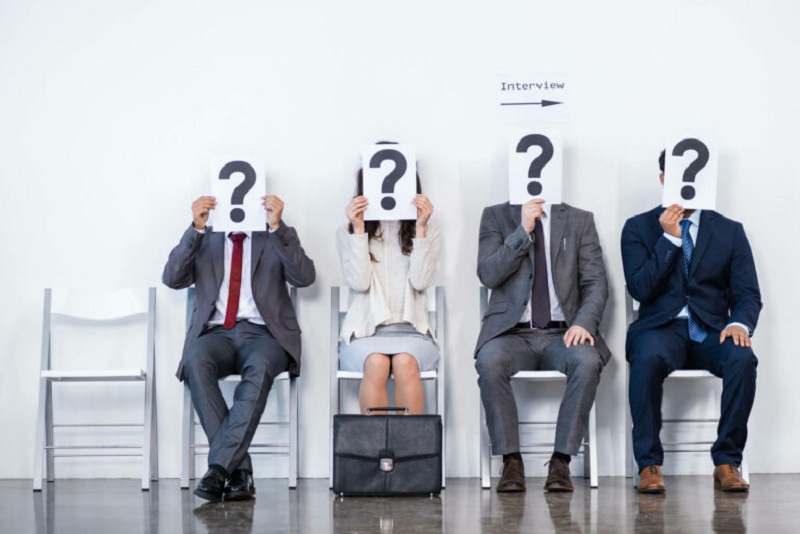 There is another great way to check employee attentiveness. Give the candidate your assistants a test of 20 tasks and say that it should be completed in 30 seconds.
In the very first paragraph, indicate that you need to do only one task. An attentive person will immediately understand and be able to quickly complete the test; others will be upset and say they did not have time.
How to find a smart and efficient assistant, we think, you understand, but how can a manager find an assistant that suits him? A person may be an ideal candidate for this position, but personally, he may annoy you.
Therefore, we recommend conducting interviews on their own. Only during a face-to-face conversation can you understand whether you are comfortable in communicating with a person, whether you will find a common language. Trust your intuition and remember that you choose your deputy, rather than the usual secretary.