Digital is a rapidly growing element in the marketing sphere. It can be seen at the sides of roads, at tube/railway stations and at sporting venues worldwide, but just how effective is it?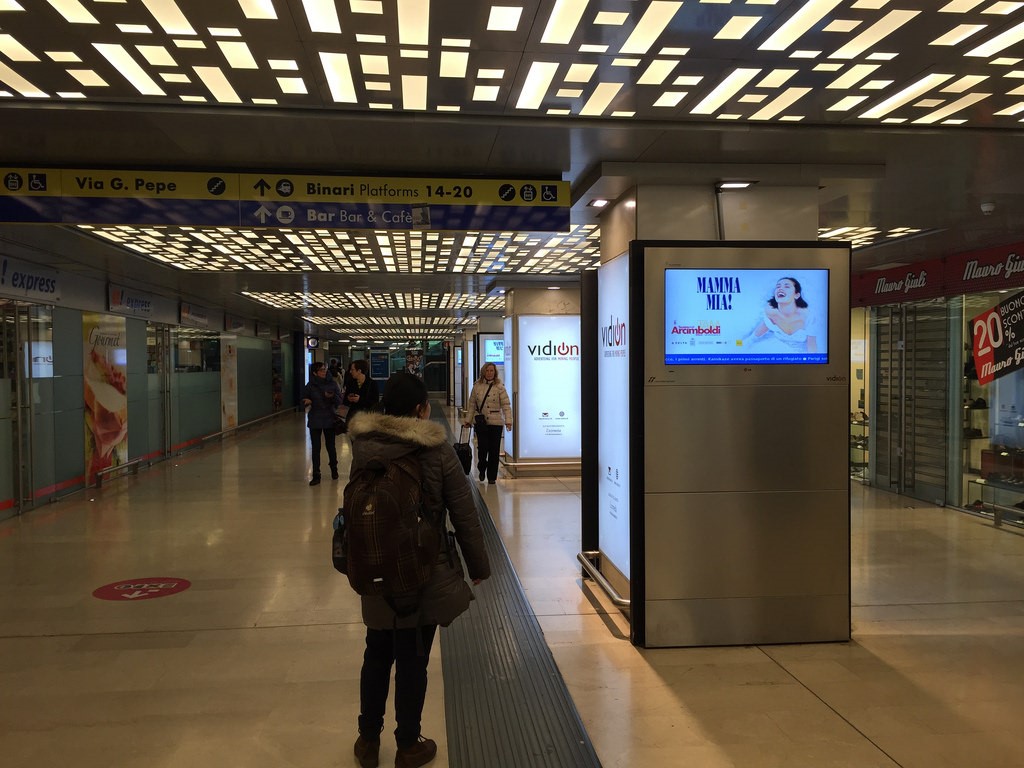 These facts will help to answer this question:
1. Digital signs can work very well for specific items. In a study focused on food items, those advertised using digital signs saw, on average, an increase of 49 per cent in sales compared with the same period of time with no advertising. When static signs were used, sales were up by 15 per cent compared with no advertising. This indicates that using digital signs to advertise is highly effective for this type of item.
2. Studies indicate that LED signs may be the most cost-effective in terms of generating 'impressions'. In terms of cost per thousand impressions, LED signage is reportedly less than one-tenth the cost of any other advertising medium.
3. A 2012 study found that drivers spend significantly longer looking at any digital billboards they pass than at traditional static billboards. This makes it more likely that they will recall the sign and the content.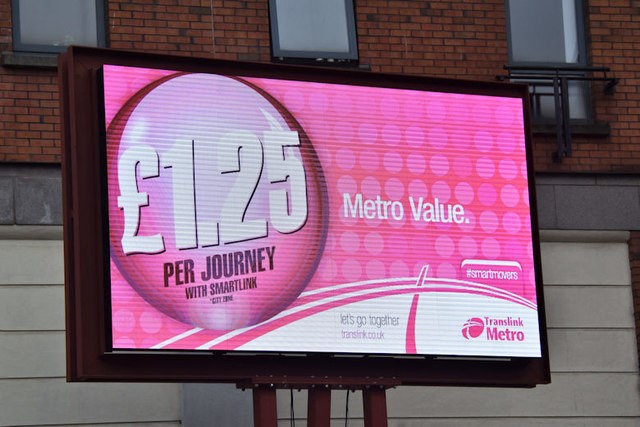 Ask the experts
If you want to embrace digital advertising and boost your business in the process, why not take a look at the website of an expert in the field, such as the digital signage solutions found at Moodmedia?
4. A 2010 Nielsen study that looked at the effectiveness of digital signage adverts at point of sale (POS) locations found that digital signs significantly boosted brand awareness. This was present both when shoppers were prompted about certain brands and when they were not. When compared with no digital POS advertising, unprompted brand awareness/recall was up by 14 per cent; when prompted, the awareness was up by 31 per cent. Customers were also reported to spend 30 per cent more time in stores featuring digital signs at the point of sale.
5. It is not only businesses that are taking advantage of the benefits that digital signs can bring. Numerous universities across the globe have started installing such signs to help with the promotion of campus events, to help spread emergency alerts, to advertise third-party vendors, and even to show weather information. Research showed that in 2011 alone, over 2,000 US universities installed digital signs.