In a competitive world, customers rightly want to feel that they are receiving good value for money for all of the services they purchase. This applies to everything from everyday essentials such as grocery shopping to financial services.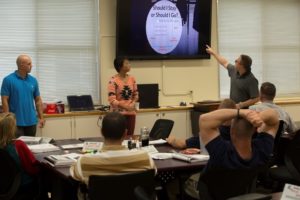 Worryingly, recent research has revealed that more than half of financial services customers believe they are treated unfairly. In a climate where the customer should always be right, is it really the case that those seeking financial services are getting a raw deal?
This research undertaken by digital customer feedback consultants Maru/edr interviewed 1,000 people who had at least one financial services product in the UK. It asked questions about their experiences of financial services providers as a means of testing the Financial Conduct Authority's (FCA) treating customers fairly (TCF) policy.
Relevant and timely communication is key
Their survey found that less than a third (30%) of customers would highly rate the communications they received from their financial services provider, although almost half (48%) stated that communication which was relevant and personal to them was important.
Somewhat more promising was the result that almost three quarters (70%) of survey respondents felt that the communication they did receive from their financial services provider was 'at least clear', with around half saying they thought the amount of communication they received was about right.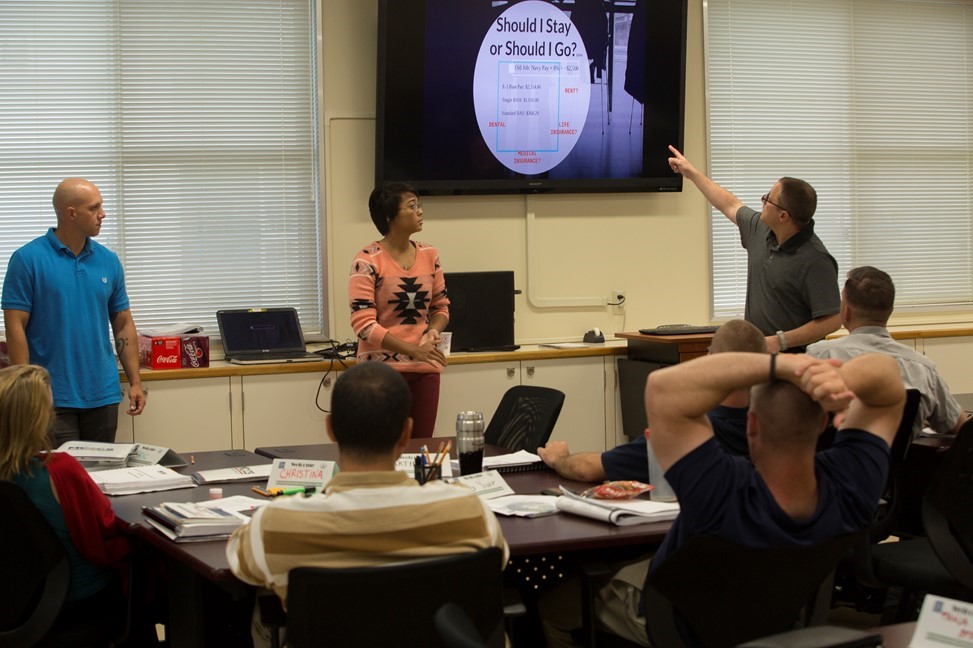 Under the FCA's Treating Customers Fairly policy, financial firms must be able to demonstrate that fair treatment is central to their business culture. Maru/edr argues that customer feedback is an effective and efficient way of companies doing this, with their findings showing that 84% of people surveyed would be happy to provide feedback. Interestingly, only 45% of customers said they had been asked for feedback. It seems all companies really have to do is ask!

How technology can help
Of course, in a fast-paced business environment, asking for, collating and then acting on feedback is not always a simple task. For independent financial advisors, in particular, having purpose-built software for IFAs can be invaluable to create a leaner, more efficient business.
Companies such as Intelliflo provide software for IFAs to help them build systems which work well for their business.
Using such technology to boost efficiency could be the answer to ensuring that financial services customers receive the quality of customer care they expect and deserve.