Have you ever wondered what machinery and equipment is used in the manufacture of pharmaceuticals? The environment must be a tightly controlled one with many regulations to adhere to. Almost every single process can be automated with a different piece of pharmaceutical machinery used in each step of that process. Here are some of the most common machinery types found in the manufacture of capsule, tablet and liquid type medicine:
Equipment for processing
Agitators – these are used to mix liquids and encourage certain chemical reactions
Blowers – these are employed for solvent recovery processes and where evaporation is required
Boilers – these produce steam through creating heat energy in water
For making capsules
Printers – required for printing the essential information that accompanies the drugs, such as dosage and side effect details
Centrifuges – these machines are used for separating liquids that have different densities or to separate liquids from solids
Chillers – to quickly lower the temperature of something
Coaters – these surround the capsules or tablets with a sugar-like film coating
Dryers & Granulators – these are used for drying out liquid preparations and turning them into a powder or granules
Inspection machines – these machines make it easy to carry out a visual inspection of the product as it moves along a conveyor. To keep pharmaceutical machinery running smoothly, top quality components are required. For a Silicone Hose Manufacturer, visit goodflexrubber
Metal detectors – these essential machines pick up whether any product has been contaminated by a broken piece of machinery, a nut or screw, for example
Ovens – for heating and drying
Pulverizers – for reducing granules to a smaller particle size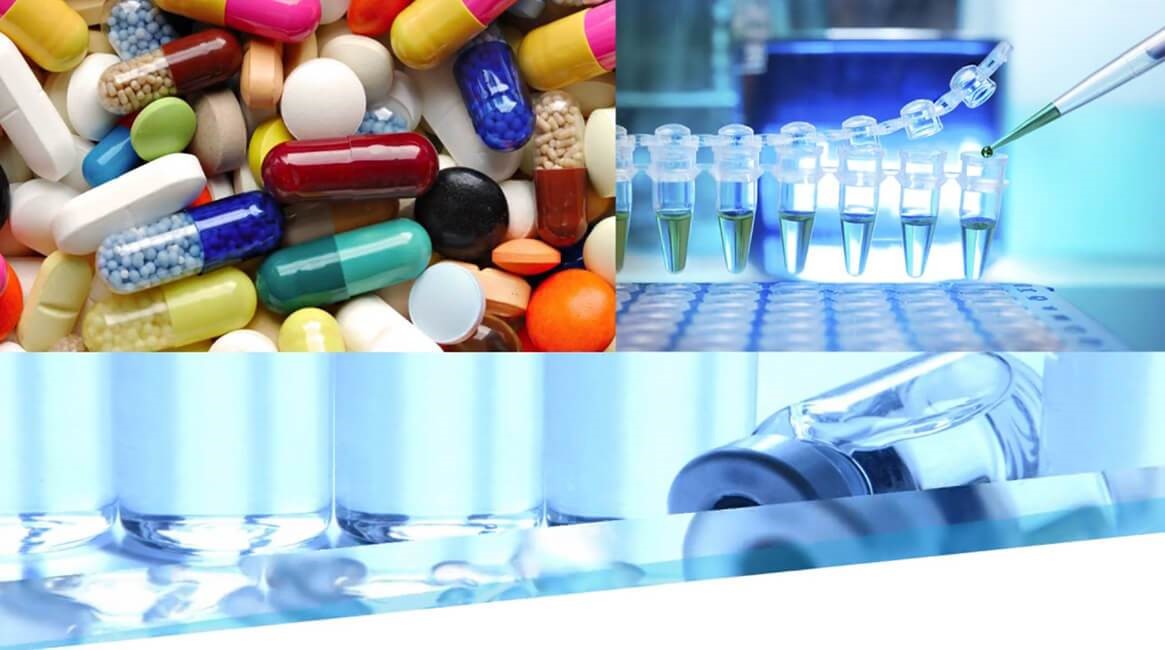 For tablet production
Tablet press – for producing a tablet shape
De-duster – for effectively removing any additional dust on the product from the press
Sifters – for the sieving of granules and powder
Spray coating – these machines spray a coating liquid onto powders
Packaging
Blister packs – these are used to pack tablets, capsules, injection liquids, syringes, other small medical devices and soft gels
Bottling lines – machinery to help fill bottles with medicine
Cappers – this automated process sees caps being placed onto containers of medicines
Cartoners – these are sophisticated machines that are able to fill small boxes with blister packs, folded leaflets and then seal and code the boxes
Counters – used to count tablets, capsules, soft gels and any other small solid objects
Induction Sealers – these machines seal a bottle will a layer of aluminium foil to provide an anti-tamper seal
Tube Filling – as the name suggests, these machines fill tubes with creams, gels and ointments before sealing
Labelling – these pieces of equipment are used to print and attach labels to boxes, containers, tubes and bottles for example.