Sometimes new businesses struggle with their initial cash flow, so it can be a wise decision to rent rather than buy a van. Van rentals, typically provided by a rental agency or a leasing company, can give new businesses the opportunity to temporarily use a commercial vehicle for their specific needs, with flexible and cost-effective rental agreements.
Rental vans come in various sizes, configurations and specifications, making them ideal when it comes to transporting goods and equipment for commercial use. According to SMMT, there were 5.3 million commercial vehicles in operation during 2021, with the Ford Transit being the most popular choice. But why is renting a van a good choice?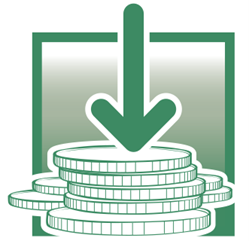 Cost Efficient
Van rentals are ideal for new businesses as they are a cost-effective option for those who may not have the capital to purchase a fleet of vehicles upfront. Renting a van requires fixed monthly payments which are significantly lower than the cost of buying the vehicle outright.
Maintenance and Repairs
New businesses can benefit from the free maintenance, repairs and insurance which are usually covered in the rental agreement. This means that you do not have to worry about the ongoing costs and downtime associated with vehicle servicing. When it comes to breakdowns or even accidents, rental agencies may well provide replacement vehicles, offering new businesses peace of mind. If you are looking for van rental Bristol, it is always advisable to check what is covered by your rental agreement.
Flexibility
Van rentals offer new businesses flexibility when it comes to choice of vehicle. If the size of the vehicle is not suitable, leasing companies can adjust the size and type of vehicle to better suit a business's needs. If you require adjustments to your van rental Bristol, leasing companies can change this without a business having to commit to long-term contracts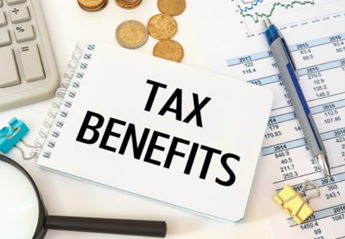 Tax Benefits
When it comes to van leasing, van rental expenses can be tax deductible for new businesses. Leasing companies may also offer attractive financial options for new businesses, helping to reduce the financial burden of requiring a van.