Shops selling souvenirs and gifts for all occasions are always crowded with customers. Many of us love not only to receive but also to give various useful and not very small things. And there is always a reason to please friends and relatives. Due to this constancy of demand, trade in souvenir products is today quite a popular activity. It remains only to learn how to open a gift shop and make it successful and profitable.
Analysis of competitors
The competitiveness factor is of great importance for such a business. At the moment there are large networks, the advantage of which is a steady stream of customers. However, in such stores, as a rule, standard products are presented that do not differ in originality and high quality. In small souvenir shops, just the opposite, you can always find something unique, not only to please the gift but also to surprise.
Shop Assortment
Before you open this business, you should take care of the range. To the product presented in the store, was original, it must be purchased from private craftsmen. For example, it can be handmade soap, soft toys, various fakes, postcards and much more. Talented masters can be searched in social networks, or at exhibitions that are often held in many cities. There, you can easily agree on the delivery of a large batch of products at a wholesale price, since it will be beneficial for both the master and you. You can enter into a contract on a 50/50 condition, that is, by selling the goods, you will give half of the proceeds to its creator.
How to open a gift shop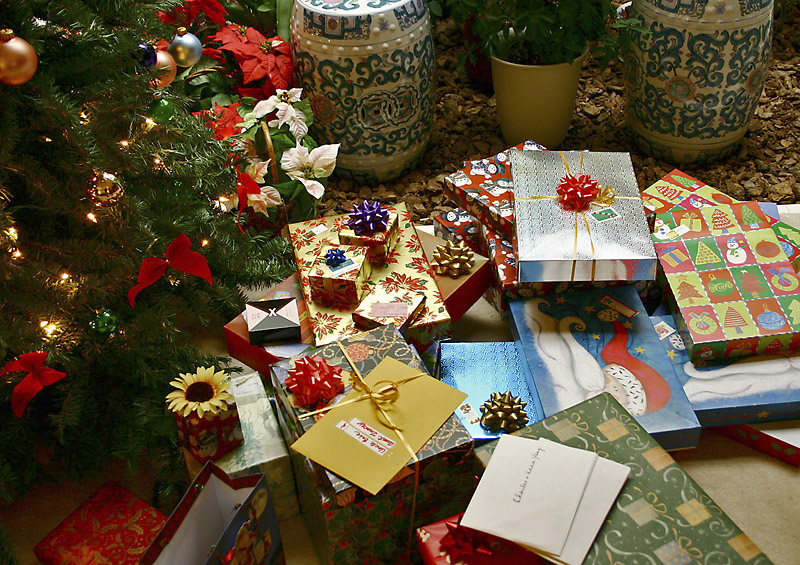 Types of gift products
It should be noted that outlets for the sale of souvenirs differ from the type of goods. Gifts can be different: expensive, funny, wedding, souvenir and so on. For example, a shop in the assortment of which presents Chinese vases or samurai swords, shops with gifts for men (cufflinks, ties, purses, and so on). There are plenty of possible options to determine the concept of your outlet should take into account the proposals already on the market, consumer abilities of potential customers and other important factors.
Shop Services
Before you open a gift shop, decide what services you will provide. Remember that the continued success of your business depends on the diversity and quality of services. Be sure to include gift wrapping in the list of services provided. In this case, the seller of the gift shop should be able to beautifully wrap a gift for every taste.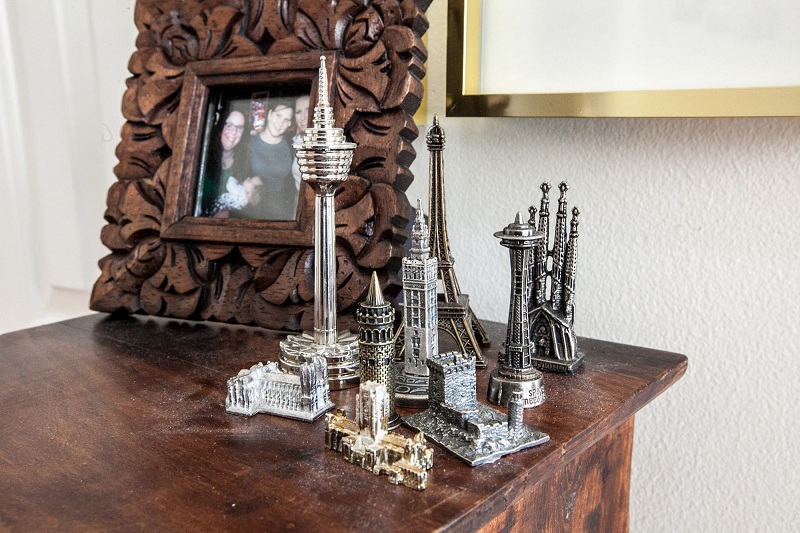 Features of the souvenir business
The main feature of this business is its seasonality. In addition, in such stores purchases are made on impulse. Most gifts are bought for any holiday – New Year, Women's Day, Defender of the Fatherland Day and so on. When thinking about how to implement the idea of opening a gift shop, be sure to consider its seasonality. And in order to stimulate impulsive purchases, it is necessary to arrange windows beautifully, attracting the attention of passers-by.
Production issues
If we talk about the area of the room, then it can be 10 and 30 square meters. m. It all depends on the possibilities of marketing products and the demand in a particular location. An excellent option would be to rent retail space in a supermarket, especially if these are small islands, which can be approached from four sides. The more parties, the greater the review for the idle flow and the higher the likelihood that your product will be noticed.