Gift hampers are an incredibly popular choice for those people looking to start selling gift items. It can be relatively easy to get started by searching for the items that you want to include in the hamper and working with a Contract Packing Services company to help you pack and deliver your hampers to your clients.
There are lots of different kinds of gift hampers that you can retail to your customers and here are just a couple of suggestions for you to have a look at.
Toiletries & Pampering – one of the most common types of gift hampers is that of the pamper hamper or those hampers that contain toiletries. These come in all kinds of sizes and you can package them based on the gender of the recipient as well as by scent and also by application method. For example you may have a hamper that is dedicated to face cleansing as well as having hampers that are based around body pampering.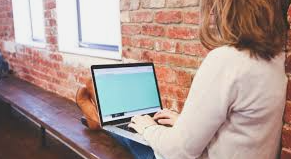 Food & Drink – these are probably the second most common type of gift hamper and again they can be based around particular food tastes such as cheese hampers or beer hampers, or you can create an entire meal hamper based around afternoon tea or breakfast.
Stationery – one new gift hamper that has started to increase in popularity is that of the stationery hamper. These can include items such as pens, pencils and notepads. But of course these will be much more decorative in nature than normal stationery items.