Gloucester has plenty to offer, from history and nature to shopping. Here are six ways to enjoy the historic city.
1 – Visit the docks
Gloucester Docks has a long and fascinating history, and there are beautiful Victorian buildings there to admire today. Discover the past of Britain's most inland port at the award-winning National Waterways Museum or find out about local military history at the Soldiers of Gloucestershire Museum.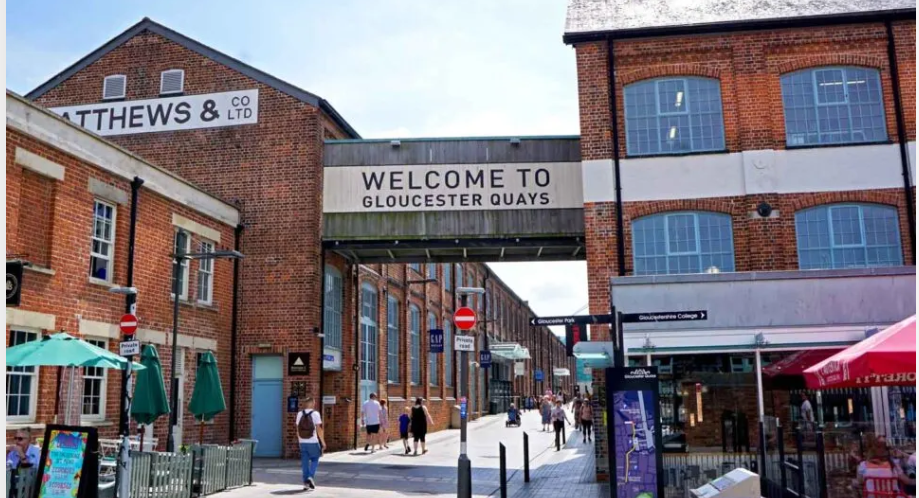 2 – Enjoy a quieter pace of life
If you relish the quiet life, then why not opt for a permanent base in this beautiful part of the world? Park homes Gloucester offer the perfect way to enjoy relaxing surroundings, yet also benefit from a wonderful community feel. Find out more at specialist sites such as http://www.parkhomelife.com/our-parks/orchard-park-homes-gloucester-gloucestershire/ and start planning your new Gloucester adventures.
3 – Meet classic characters
Find your way around the city by downloading useful maps here:  You can use them to make your way to the House of The Tailor of Gloucester, the museum dedicated to Beatrix Potter's beloved stories, and the setting for her famous tale.
4 – Grab a bargain
Back at the docks, you'll find the vibrant Gloucester Quays designer outlet shopping centre. This is the perfect place to splash out some cash at up to 70% off RRP, before enjoying a meal at one of the many restaurants and cafés.
5 – Admire the cathedral
Gloucester Cathedral has been a place of worship for over a millennium and is where many notable historical figures such as King Edward II are buried. Film buffs will also be interested to learn that it was used in the Harry Potter movies – why not head to the cloisters to recreate your favourite scenes?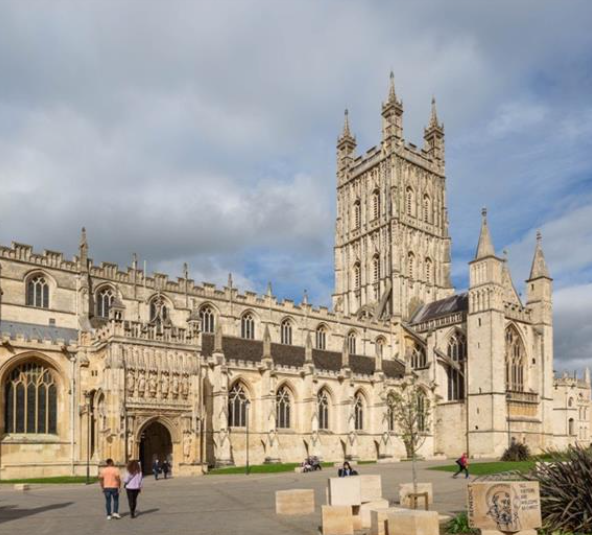 Image credit

6 – Get close to nature
If nature is your passion, then you might enjoy a trip to the Barn Owl Centre. Book an interactive experience with one of the many stunning birds of prey (including Barn Owl Flying, and Hawk and Owl Experiences). This an adventure that will ensure you'll never forget your trip to Gloucester.