If you are interested in a career that offers plenty of opportunities, then plumbing could be the ideal choice. The traditional trade can provide advantages that should make it highly desirable for those about to leave education or who are considering a career change.
And don't let those tired old stereotypes of the trades put you off trying plumbing as a career. In fact, the plumbing profession can be an excellent choice for women as well as men, which is highlighted by stories such as this:  It's also a job that's in demand all over the country; for example, you can learn about being a plumber in Cheltenham by contacting specialists such as hprservicesltd.com/emergency-plumber-cheltenham/.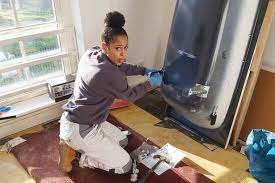 Plenty Of Job Satisfaction
Every day is different, which helps to keep you motivated and stimulated by the work. Furthermore, you will likely be able to start and finish a project in a day or two, giving you the satisfaction of solving problems quickly. By helping ensure that people have clean water and working drainage, you will enjoy the satisfaction of making a difference every day. And when you come to the rescue in an emergency, you will be truly appreciated by your grateful customers.
This means that if you enjoy working with people, plumbing is an ideal career for you. With a friendly and reliable outlook, you can soon build lasting relationships with your customers and suppliers, helping your business grow.
An Independent Option
You can also enjoy the benefits of being your own boss, and have a real independence that you simply won't find in most office jobs. Every day could see you working in a new location with new people. This makes plumbing a flexible choice that you can fit around family life. For example, you can schedule appointments at weekends or evenings to free up time in the week if needed.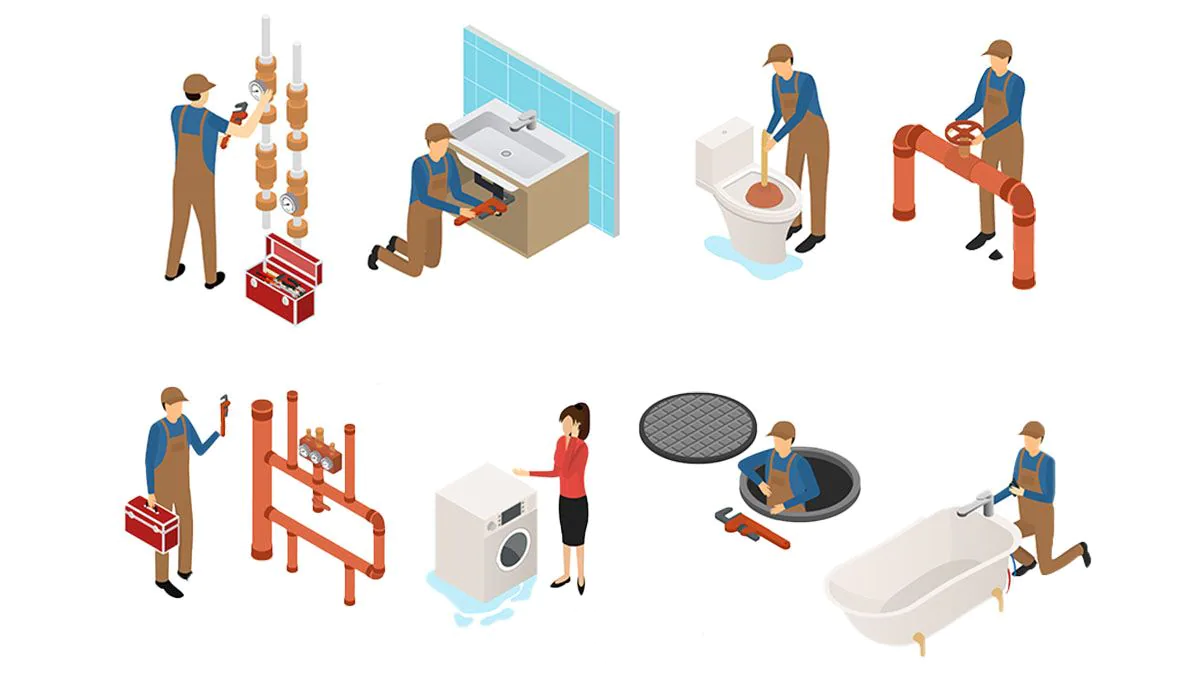 You will also benefit from valuable job security, as plumbers will always be in high demand. This is particularly important in the current economic climate, and just another reason to consider a career in plumbing.