Whether fresh from your degree or having worked for a number of years as a pharmacist, sometimes pure pharmacy is no longer for you. However, a career change that still makes use of your skills and experience is possible. Take a look at the suggestions below for some appropriate yet exciting career changes for pharmacists.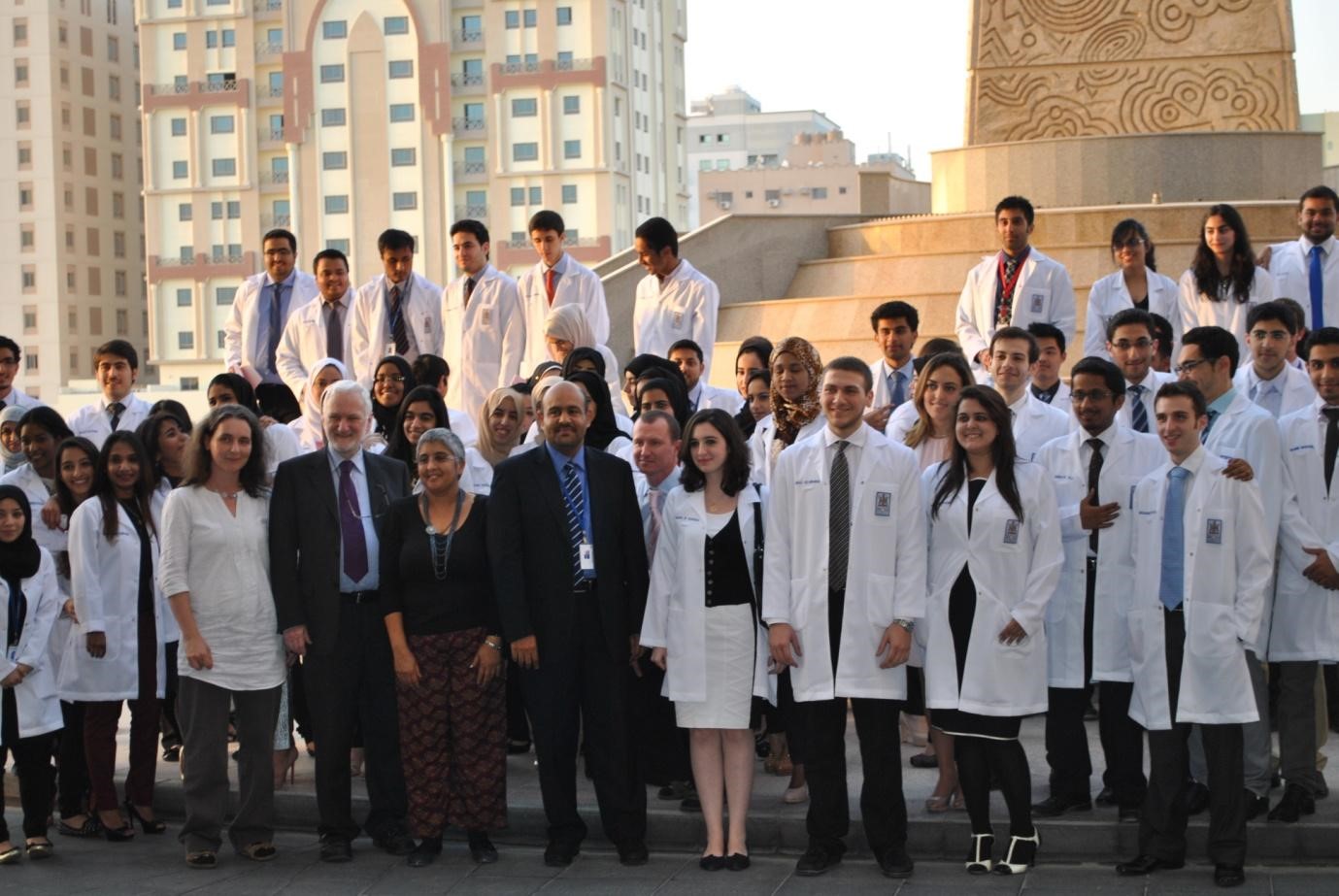 Science Journalism
Medicine, healthcare, and pharmaceuticals are all major news topics. As they can quickly become complex and weighed down with jargon, insider knowledge and experience is a huge asset. If you have a passion for writing or broadcasting and are prepared to seek additional qualifications if necessary, your pharmacy degree could be a great route into an exciting new career.
Teaching and Academia

Pharmacists may have excellent communication skills or a desire to share their knowledge with others. Teaching and academia is a wide and varied sector that can range from young children to young adults, students, and PhDs. Depending on the level at which you want to teach, it may be necessary to have a Master's degree or Doctorate, but many institutions and schools will consider additional experience. Delivering excellent quality teaching can help ensure the survival of the industry, particularly as it has been reported that science and maths are facing a "teacher shortage" in the UK.
Research
This may be a broad area, but many pharmacy graduates find that their interest has been especially piqued by certain interests and that they are not ready to go straight into a pharmacy job until they have explored further. Going into research could range from being employed by a company to joining a project with a university, but it is bound to be a stimulating career. Consulting a Paid Medical Trials company such as www.trials4us.co.uk to see whether your expertise may be of use to them in any of their medical trials.
Regulatory
Handling the safety and effectiveness of medicinal products is an essential job, and many regulatory organisations now specifically seek out those with pharmacy experience. Many pharmacy degrees include modules or topics covering the manufacturing and production of medicines, and this would be an asset in particular.
Finance
While it may not be an immediately obvious connection, the analytical skills and high level of attention to detail demonstrated by pharmacy students are valuable traits in the financial sector. A number of graduates successfully make the switch.