Whether you're an experienced or new landlord, an inventory clerk is an expense that you shouldn't skip. Even though there may be pressures on your budget, an inventory clerk should be considered a key part of the process, and in the long term, could end up saving you a substantial amount of money.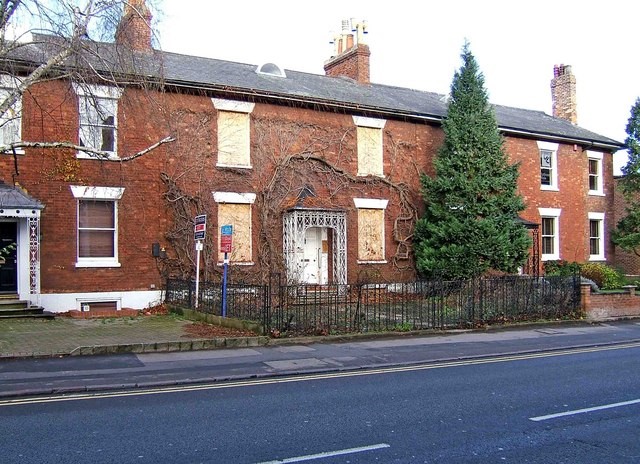 But how do you find the right inventory clerk and where should you look?
How to tell if they are a good clerk
It's fairly easy to find an inventory clerk online, but just nabbing the first one you see could be a big mistake that you'll quickly regret. Even if you're prioritising value for money, the cheapest option may not provide what you're paying for.
A good inventory clerk will be meticulous in their attention to detail, and have a comprehensive understanding of their role. It's not just about listing everything in your property; it's just as important that the report is compiled in a way that meets industry standards. If it doesn't, a court may refuse to accept the inventory as evidence, should the need arise.
When producing an inventory report, a clerk should mention everything, right down to the handles on the doors and the locks. It's this flawless attention to detail that will provide you with what's needed to prove the condition of the property and its contents.
You can find more information about inventory clerks and what they do at https://inventorybase.co.uk/blog/what-does-an-inventory-clerk-do-and-should-i-hire-one/.
Where to find your clerk
Word of mouth is always a good place to start. If someone you trust has used an inventory clerk before, their personal recommendation could be all that's needed. If you don't know anyone who can suggest a clerk, you'll need to do a bit more homework yourself.
The Association of Independent Inventory Clerks is an industry body that can help you to find skilled inventory clerks in your area, no matter where you are located in the UK. With high standards for all their members, you can enjoy much greater peace of mind than plumping for the first name you find online.

Enjoy professional support
No matter where you find your inventory clerk, you'll be glad of the help. As a professional, an inventory clerk can support you throughout the tenancy process, providing unbiased and independent evidence which could be crucial.