Digital technology such as artificial intelligence, augmented reality and cognitive computing is revolutionising nearly every aspect of our lives, with how we buy cars no exception.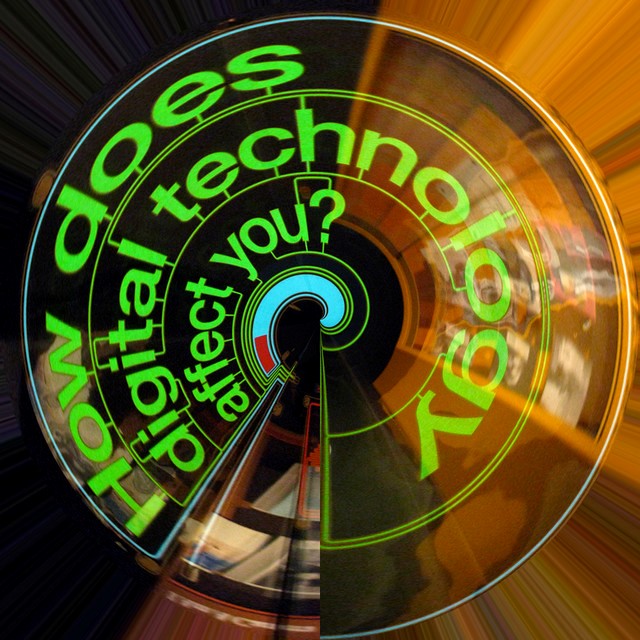 While the motor trade is perhaps not renowned for being an early adopter of new technology and ways of working, there is a lot that is already being done – and can still be done – to harness technology to massively improve the customer experience and hopefully drive sales. In a fiercely competitive marketplace, this is very important.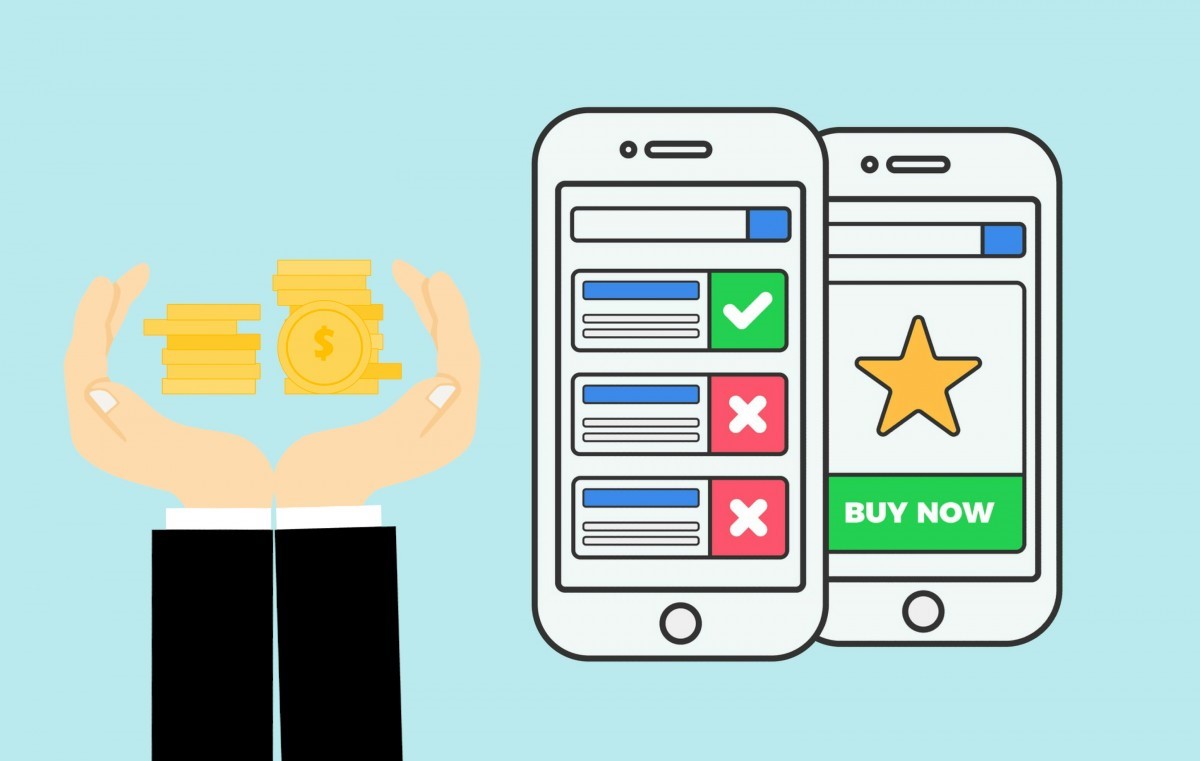 Better customer journeys

The customer journey begins long before most people set foot in a car showroom; for many, it starts online. There is now a range of tools from many car manufacturers that enable people to 'build' their own model online.
This can then be stored and accessed when they physically visit a showroom to deliver a more seamless customer experience.
More personalisation

The same technology can be employed to increase personalisation, which helps customers to feel more valued and special.
This is especially true in terms of after-sales support; for example, personalised messages can be sent to alert drivers as to when they need a service or new tyres. Technology can also be used to recognise a customer as soon as they drive onto a dealership's premises. This can help garages to stay in touch with their customers between purchase cycles.

Augmented reality
Many manufacturers are using state-of-the-art technologies such as augmented reality to help show off new car models and give customers a real feel for their cars before test driving them.
Lexus, for example, has used Oculus Rift technology to launch new models and drive excitement. This technology can also be installed within dealerships to add an extra element of interest and innovation.
Artificial intelligence

While perhaps less exciting, artificial intelligence can be used to power through reams of data, such as inventories, to give car dealerships clearer pictures on stock and finances. This is also true for motor trade insurance brokers such as quotemetoday.co.uk/motor-trade-insurance, helping both industries be more competitive.
As technology continues to develop, it will no doubt enable even more ways of improving the customer experience. It goes without saying that car dealerships need to ensure they are taking advantage of it.