Frei Otto's legend lives in after his untimely death just two weeks before he was due to receive the Pritzker Prize, which is to architecture what the Oscars are to the movie industry. He was an ingenious inventor and engineer who designed some of the most outstanding structural engineering works ever, such as the roof for the Olympic Stadium in Munich, the iconic umbrellas for Pink Floyd's tour in 1977, the aviary at Munich Zoo and Tuwaiq Palace in Saudi Arabia.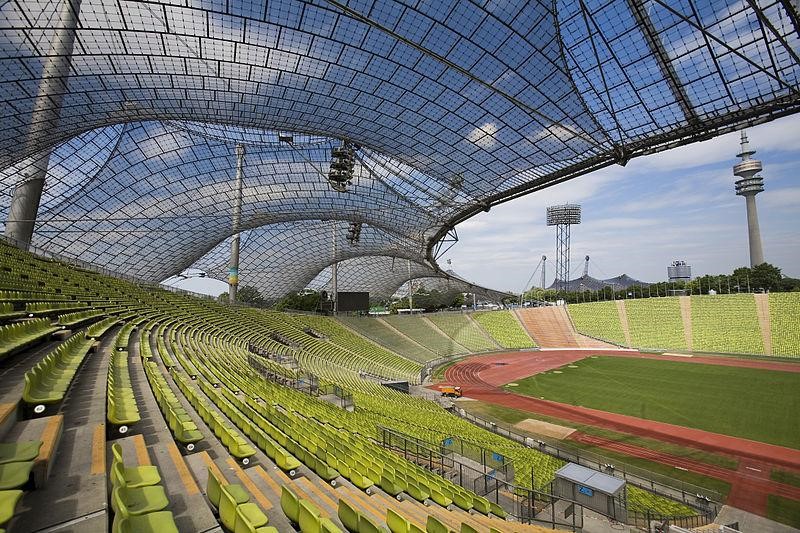 He was a soldier during the Second World War and spent two years as a prisoner of war in France, which may have sparked his obsession with tents being used for shelters and with flexible structures resembling tents' roofs where material hangs between two points.
Making Best Use of Space
His aim was to build the best spaces using lightweight, inexpensive materials such as plastic or Plexiglas to create spaces filled with light which could be easily put together and taken apart again. Simple ideas are often the best.
The jury who selected Frei Otto to win the 2015 Pritzker Prize Laureate described him as an architect who was also a researcher, inventor, engineer, builder, environmentalist and humanist. He emphasised the importance for architects to experiment and research their works. He talked of the lack of interdisciplinary research within the profession which meant architects and engineers are not relating to the humanities or natural sciences.
Olympic-Standard Structures
His best-known design is the roof for the Olympic Stadium in Munich in 1972 with the lightweight tent structure being seen as revolutionary at the time. The large, sweeping canopies of acrylic glass symbolised a democratic and optimistic Germany at that time. After the Olympics, Bayern Munich football club moved in until 2005 when they found a new home at the Allianz Arena. A more recent project involved working with Shigeru Ban on the Japanese Pavilion at Expo 2000 with a roof made of paper.
You can find out more about creating eye-catching Tensile Fabric Structures at sites like spatialstructures.com/building-systems-explained and others to suit the needs of your particular projects.
Other famous structures include The O2 in London, Denver International Airport, David Beckham Football Academy in London, and the Desert Night Resort in Wahiba Sands, Sultanate of Oman, so you will be following in the footsteps of some stunning landmarks.