Ensuring vehicles comply with legislation regarding appropriate markings is a legal requirement; in this article we take a look at how fleet operators can best approach this to both maximise safety and keep costs to a minimum.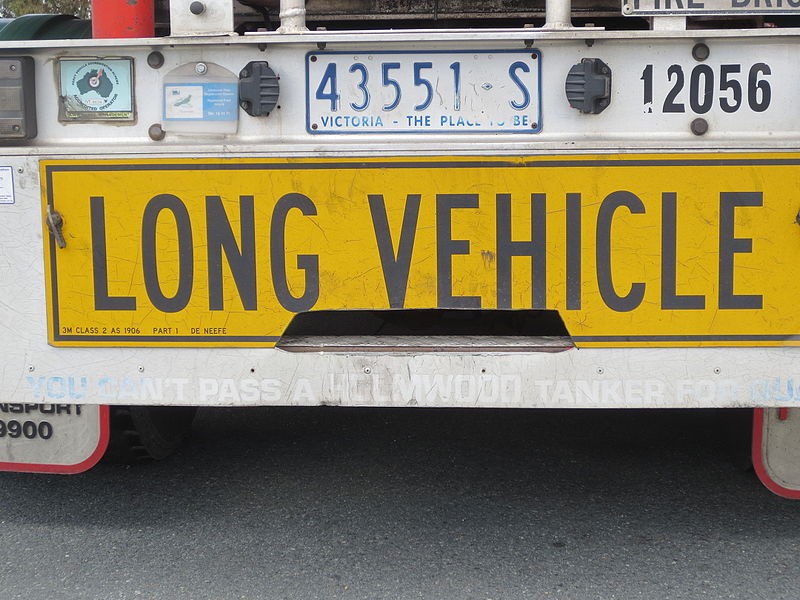 Image Credit

The law
In July 2011, new legislation was introduced which made markings on new trailers and trucks mandatory to meet ECE104 requirements. At the same time, the Department of Transport also recommended such markings be used on all working vehicles regardless of whether they were new or not. These recommendations formed part of the department's Code of Practice for Safety at Street Works and Road Works.
And there's more
Indeed, Highways Agency contracts all require compliant markings – including Chapter 8 chevrons – from vehicle operators they do business with. Those that don't comply put themselves at potential risk of criminal charges if an accident occurs.

Do your research
Unfortunately, choosing compliant markings isn't as straightforward as it sounds, as there is a huge range of products available. Our advice is to do your research to ensure that you choose both appropriate and legal markings for your vehicles. Check out https://www.vehiclechevrons.com/ as a good starting point.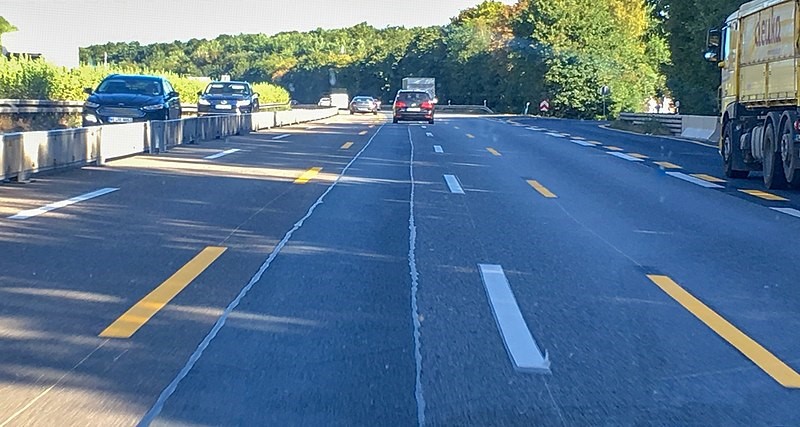 The rule of thumb
In essence, chevrons on the rear of vehicles should be upward facing with alternating stripes in red and yellow. Each of these stripes should measure 150mm in width as a minimum and they should be angled up between 45 and 60 degrees. And it doesn't stop there; to conform to safety standards, the red coloured stripes should be made of material that is retro reflective to ensure that visibility, particularly during night time hours, is at an absolute maximum. The yellow fluorescent stripes must be the opposite to the red ones, i.e. non reflective, providing daytime visibility and therefore in direct contrast to their red coloured partners.
The devil is in the detail
Further requirements include coverage details; the chevrons, whilst covering as much of the rear of a vehicle as possible, must make sure they don't obscure registration plates, lights or any windows. And although there is also the alternative of applying red coloured retro reflective material in place of traditional chevrons, it is widely considered that the red and yellow chevron combination provides the best all round markings for both night time and day time visibility.