Company owners and marketers are always looking for new ways to attract customers. In many advertising strategies, rather unusual methods and interesting moves are used. A relatively new and unusual method of interacting with the audience is cross-marketing.
If you are not the first day in business, then surely heard about it. Let's try to figure out what cross-marketing is and how to use it correctly.
Catch fish where it is found
It is foolish to try to find fish in the Dead Sea, as it is foolish in a nightclub to advertise products for children. Of course, there is a chance to meet moms and dads there, and, they say, some photographer captured fish in the Dead Sea.
But what is the probability that you will be so lucky too? Therefore, cross-marketing technology is based on the intersection of specifically related services or goods in one share, jointly carried out by two (or more) firms.
This means that communication and sales must be in a place where the customer is located. To make you understand the essence of cross-marketing, here are some examples:
The sports shop issues a business card of a fitness club or gym to customers with a check. In response, the institution, along with the subscription, provides its customers with a flyer with the address and prices of the sporting goods store.
A hardware store gives TV buyers a free online cinema subscription.
A cell phone store provides carrier services.
Thus, cross-marketing is aimed at offering goods and services to interested buyers. Therefore, it would be more logical for a night club to cooperate with a karaoke bar, and it's better to advertise children's products in game rooms or family restaurants.
Tactics or strategy?
Interested in cross-marketing: how to quickly and cheaply attract customers? Then, for a start, check out its views. The most popular cross-marketing is called tactical. It involves holding short one-time actions. For example, competitions dedicated to Defender of the Fatherland Day or International Women's Day.
One company can cooperate with an unlimited number of companies. Tactical cross-marketing is often used in Instagram tricks when you need to subscribe to partner accounts to participate in the contest.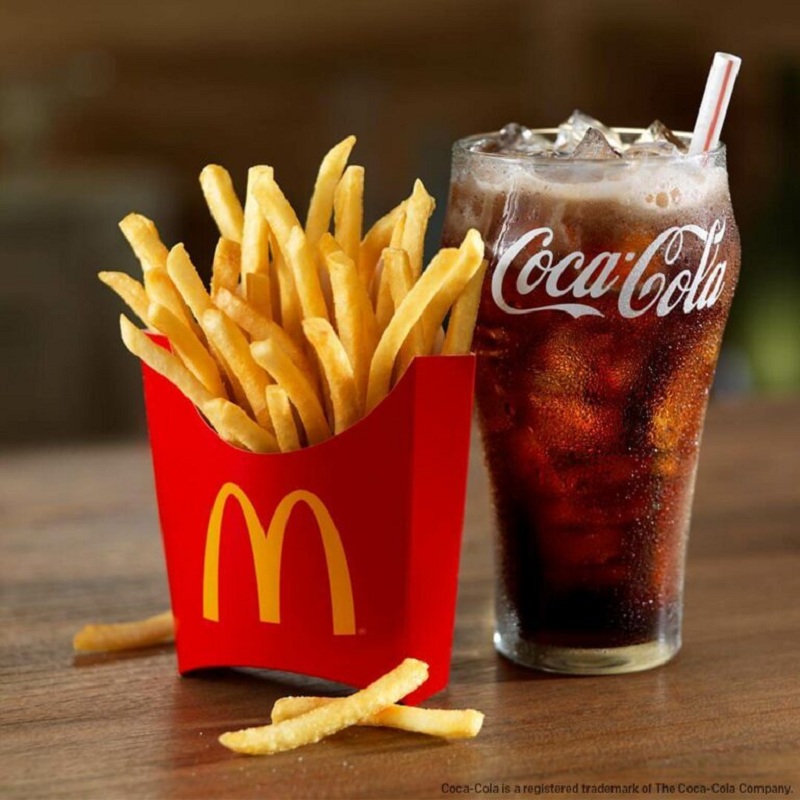 Prolonged comprehensive cooperation of several companies is called strategic cross-marketing. This format is used to solve a variety of problems.
Companies can advertise each other's brands for years. The most striking example of strategic cross-marketing is the friendship of the McDonald's restaurant chain and the Coca-Cola company.
Benefit – for a moment, a good name – forever
Cross-marketing is, first of all, mutual advertising of brands. Therefore, the use of this technology benefits all firms participating in the action. For example, the popular chain of jewelry stores Sunlight gives gifts when buying products for a certain amount from partners (and they have more than thirty of them!).
Let's figure out who gets the benefit? Of course, first of all, – the buyer. But Sunlight and partners also benefit mutual advertising and, most important, plus reputation.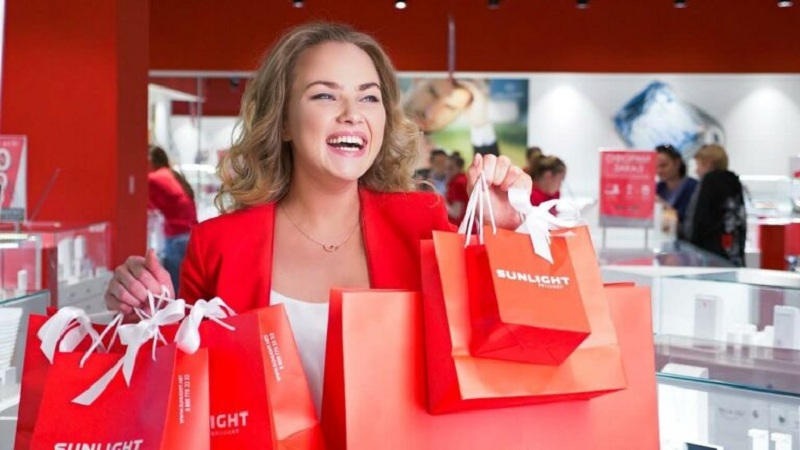 Any Sunlight partner is pleased to provide its customers with a free bonus, for example, in the form of a pendant, and the jewelry store manages to cover various areas of implementation. It is beneficial for all and convenient for everyone.
The power of cross-marketing: promoting a product quickly and cheaply
Cross-marketing is a real breakthrough in business. If you still doubt its use, then it's time to get acquainted with all its advantages:
Cost optimization. You will be able to reduce advertising costs, as your products will be promoted by another company.
Lightning fast result. Depending on the form of cooperation, sales growth can be noted already in the first few days of the campaign.
High efficiency. Joint promotions twice as productive as regular advertising.
Increase trust and reputation. Customers trust more companies that have many partners.
Long-term cooperation. Affiliate marketing allows you to establish long-term cooperation with companies from other business areas.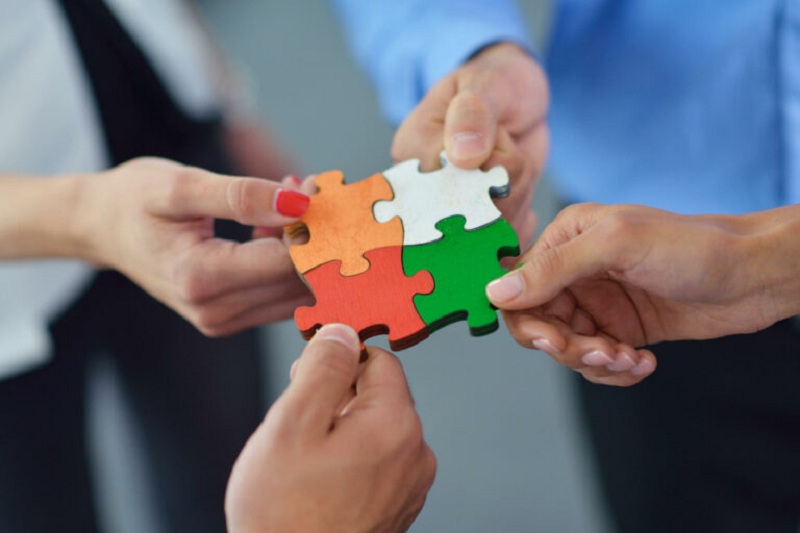 Thus, cross-marketing is aimed at mutual PR, so you will feel its effectiveness only with the good faith of partners. Often there are situations when not all cross-marketing participants invest proper efforts to promote brands.
In this regard, we advise you to carefully select partners and discuss in advance all sorts of nuances. In this case, cross-marketing will bring you the expected success and will save on expensive advertising.