Exhibitions are an excellent way for businesses to get themselves in front of new customers on a large scale. It is essential that you plan for these kinds of events and ensure that you have everything you need in advance. This will include the following.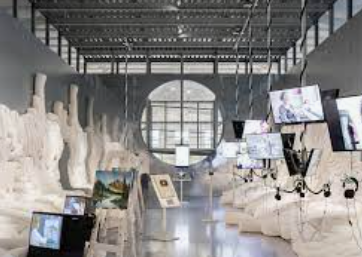 Stand – Having Small eco-friendly exhibition stands is a great way to display your business and think of the impact these kinds of stands have on the environment. With more and more people being conscious of the impact they have on the world around them, using these kinds of stands can help you further stand out.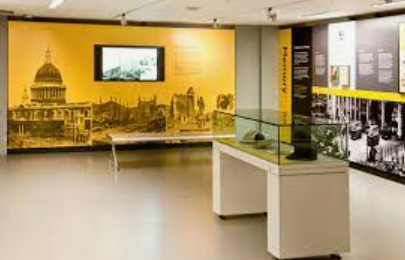 Promotional items – when it comes to leaving a lasting impression with your customers, one of the best ways to achieve this is with promotional items. These can be everything from pens and notebooks through to larger branded items. So it is important to think about what things your potential customers would be interested in. Make sure to also take plenty of business cards and leaflets with you.
Sign-ups – one key element to a successful exhibition is to try and get potential customers' contact details. An excellent way to do this is to give them something in return. This could be a discounted offer if they sign up for your newsletter or perhaps a guide to ways your products or services can support them.